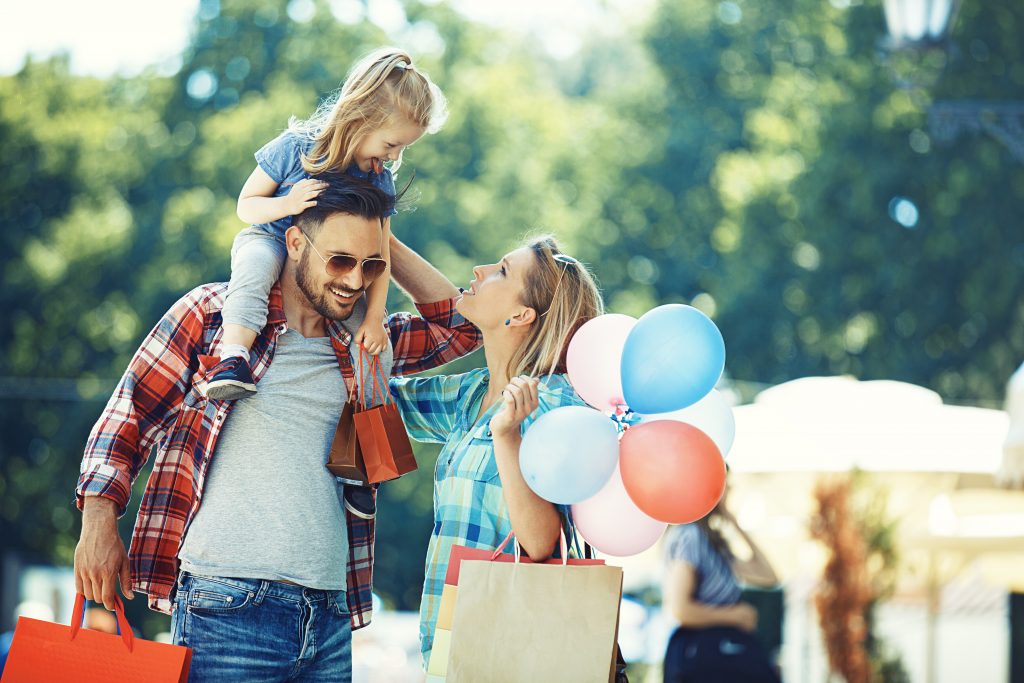 Shopping Downtown
Stroll up and down the streets of Historic Downtown Winter Garden and enjoy the one of a kind shops that make Winter Garden an unforgettable experience. No matter what you are looking for, there is a place for you. Bring home a piece of our small-town charm.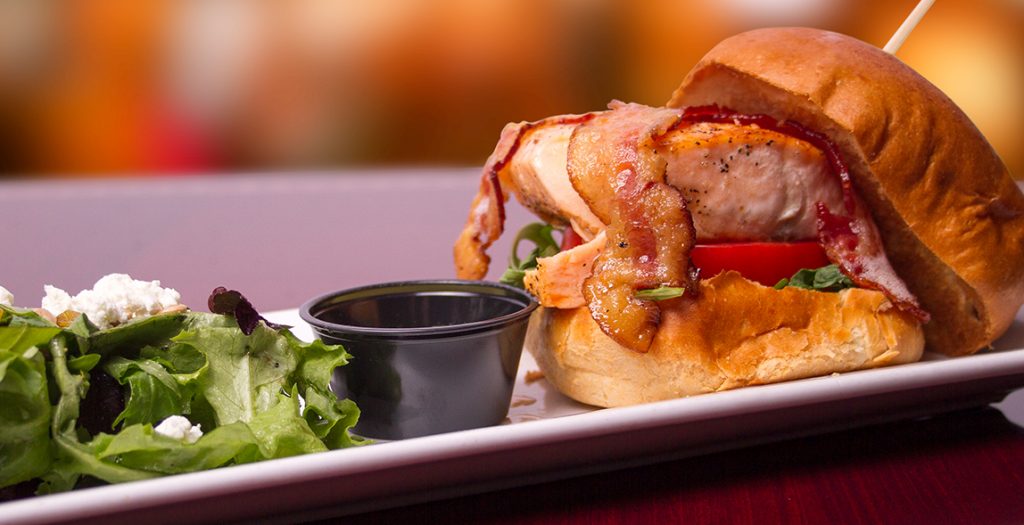 Chow Downtown
While taking in the small-town charm as you explore Downtown Winter Garden, make sure to stop in and experience the wonders of our award-winning restaurants.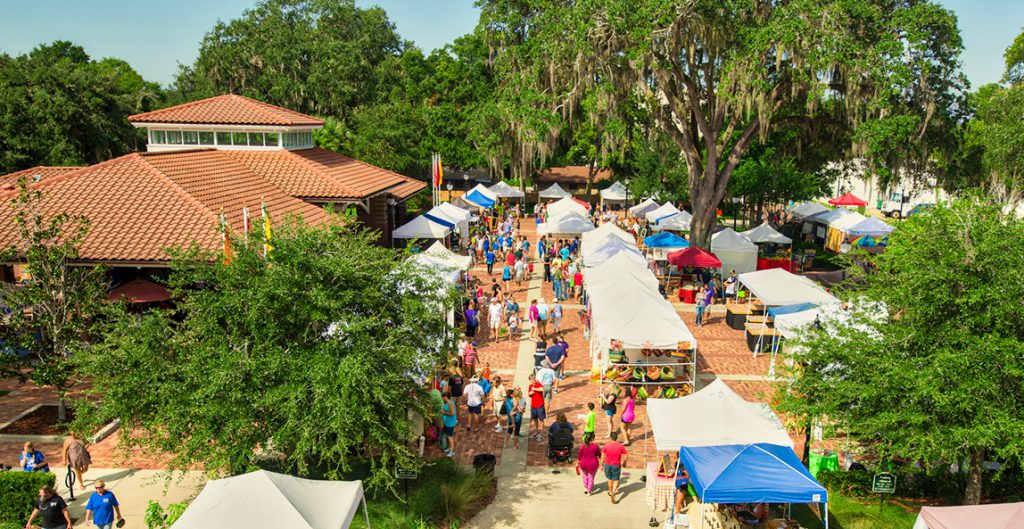 Discover Fresh Picks at the Farmers Market
Repeatedly voted the best Farmers Market state- and nation-wide, the Market offers a large selection of vendors from locally grown produce, baked goods, specialty foods, to homemade soaps, artisan creations, fresh flowers, and so much more!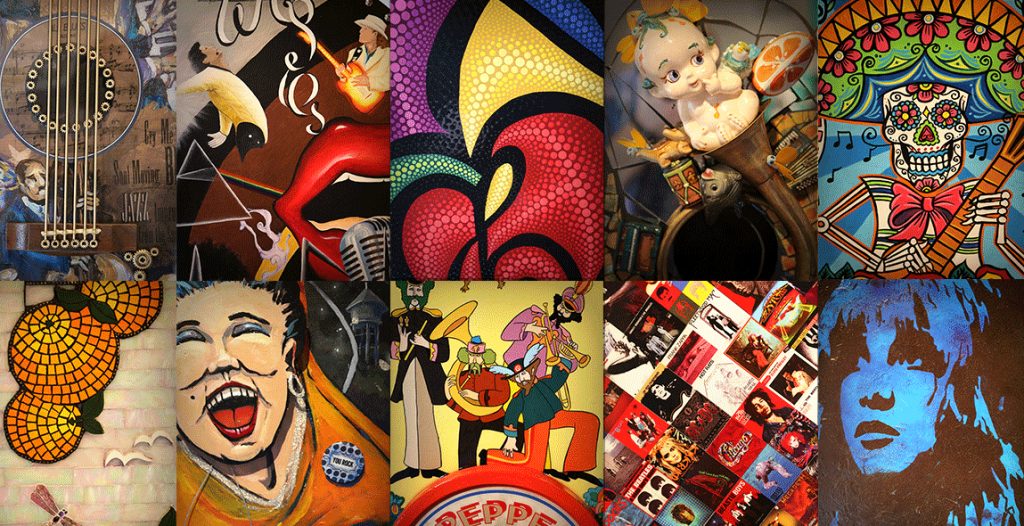 Arts and Entertainment
Beyond one of kind shops, award-winning dining experiences, and unforgettable events... Downtown Winter Garden is also home to an underswell of arts, culture, and creativity.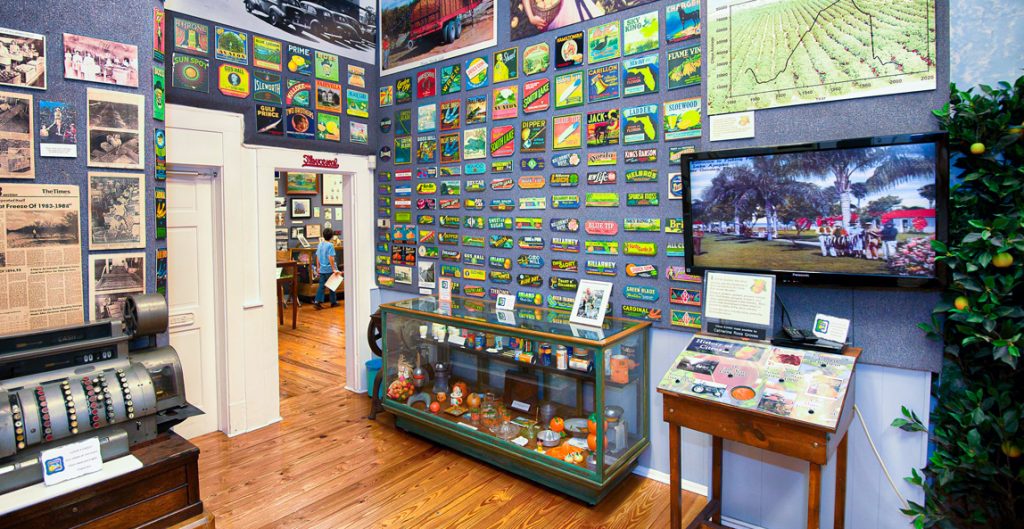 Make History in Downtown Winter Garden
Looking to know more about this charming little city with a juicy past? Visit one of the historic museums located right in the heart of Downtown. Plan a moment of your day to learn how Winter Garden has become a successful example of historic preservation.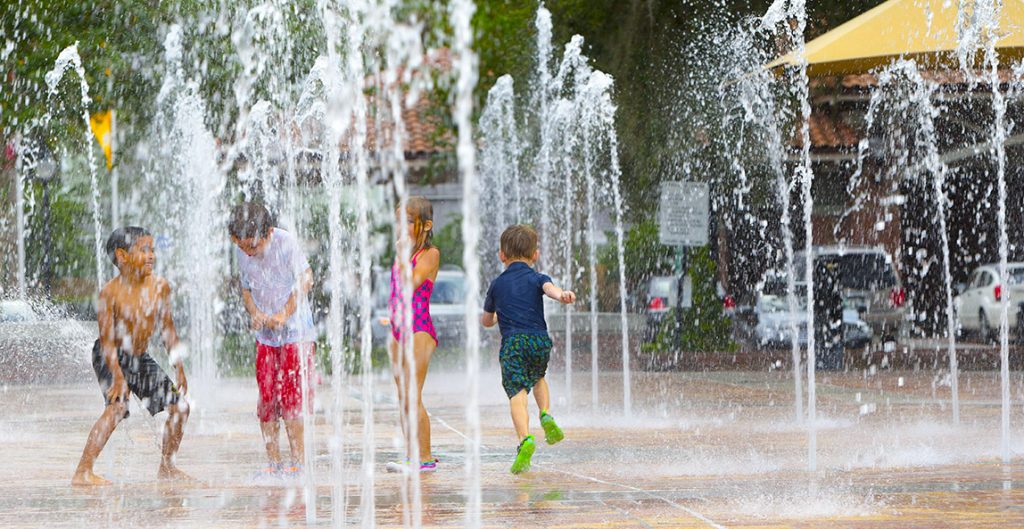 Make Time for a Whole Lot of Fun
Whether seeking adventure and new discoveries, or longing to unwind and relax surrounded by historic charm, Downtown Winter Garden has something for everyone. The enchanting small town authenticity turns back time and truly feels like a getaway.