Learn More
With all things to do in Downtown Winter Garden, check out handy resources such as a Visitors Map, Downtown Dining Guide, Top 10 Things to Do/Events Flyer, etc. Also, learn about parking options, new projects underway, local businesses, and so much more!
Parking
Parking is a breeze. Enjoy the options of convenient downtown parking: on-street and 3-level garage – always Free!
Public Parking Garage Address: 160 S Boyd St, Winter Garden, FL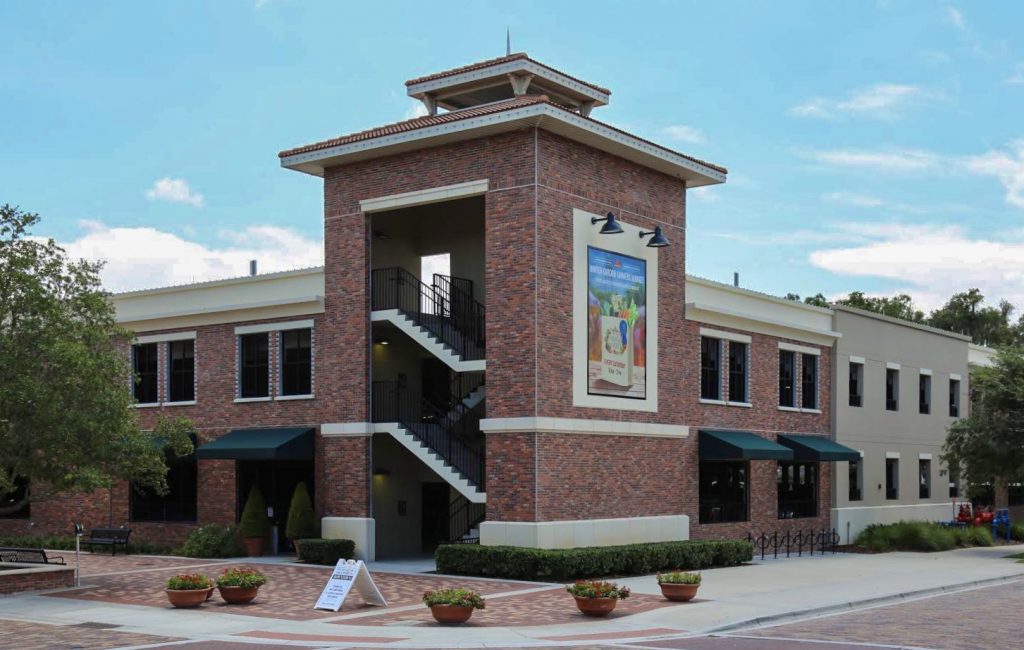 ***Downtown North Boyd Parking Lot Closed For Construction***
The parking lot at 63 N. Boyd St. is currently closed for construction of an improved North Boyd Street Parking Lot. A new 124-space parking lot will be completed in May/June 2022.
Downtown Loading Zone and Truck Route