6 Ways to Celebrate Earth Day
April 22, 2021
Every April 22nd we celebrate Earth Day as a way to honor and appreciate our precious planet. Earth Day is also an important reminder that our community can play a role in protecting our planet every day. Here are 6 ways you can help to care for our planet and honor Earth Day.
1. Ride Your Bike Instead of Driving
If you can, give driving a break for a day, and instead ride your bike to run errands, go to the grocery store, or to work. This is a great way to save gas and spare the atmosphere a little pollution. It's also a great way to celebrates Earth's beauty and get outdoors! You can always hop on The West Orange Trail for a scenic ride through Downtown Winter Garden.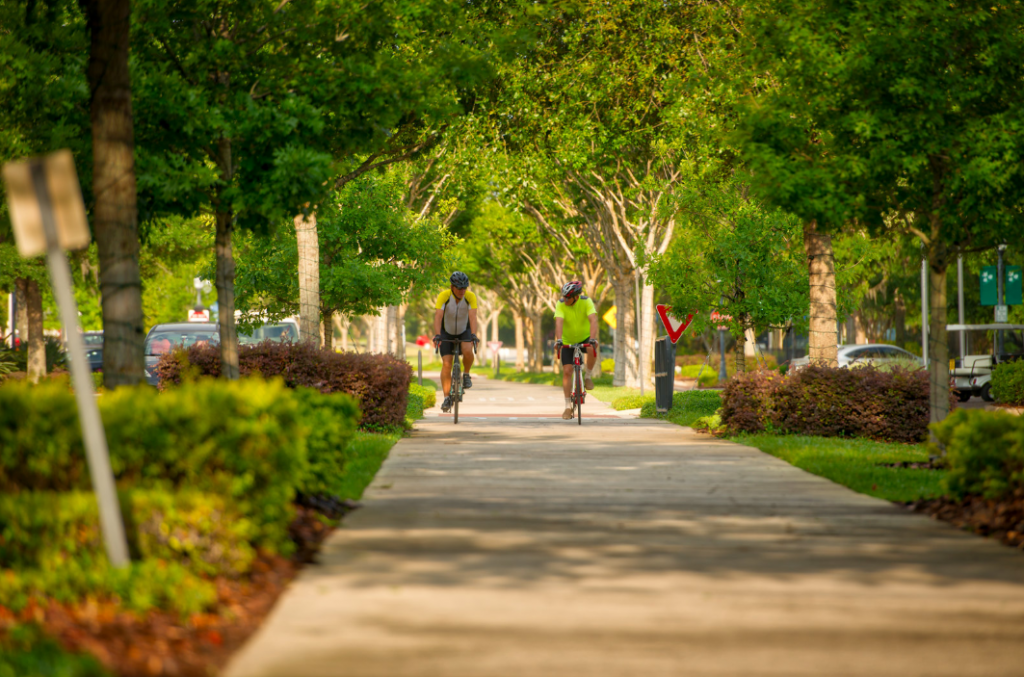 2. Buy Local or Organic Food
When you buy local you're supporting the economy around you and you're helping the planet as well. When you buy local organic food, you are helping minimize shipping, pesticides, and preservatives. All the things that have severe negative impacts on the environment. You can buy local food and produce at The Winter Garden Farmers Market every Saturday from 8 am- 1 pm.
3. Pick up Trash Around Your Neighborhood
One of the best ways to connect with the Earth is through cleanups! Grab some friends and family and a container or bag and go on a trash walk around your neighborhood picking up litter along the way. Remember to recycle what you gather.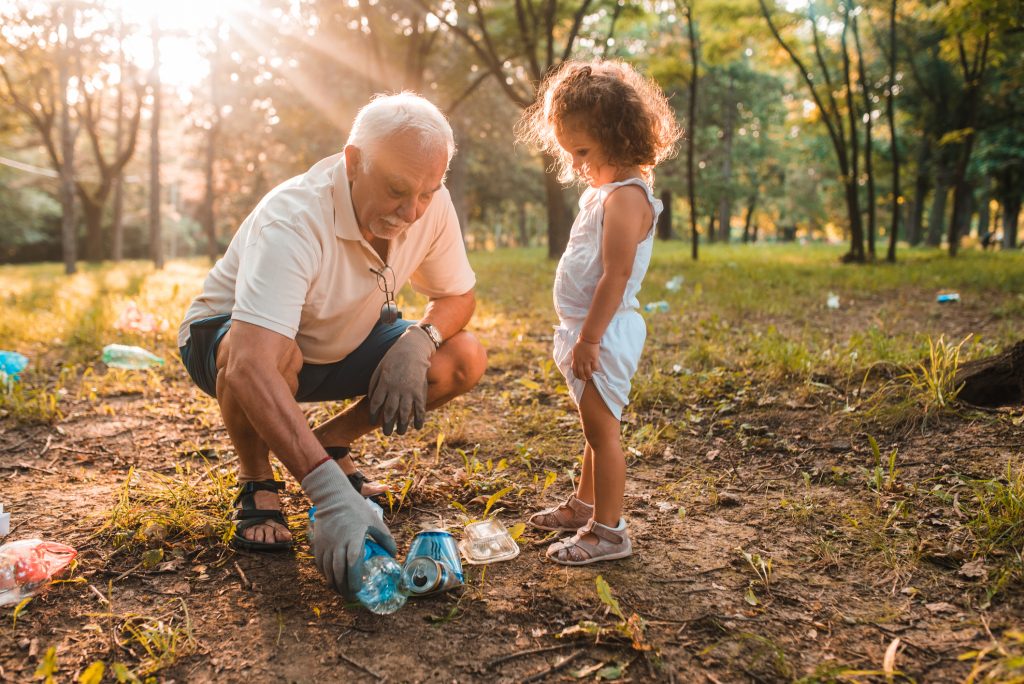 4. Plant a Tree
Trees capture carbon, cool overheated places, benefit agriculture, support pollinators, reduce the risk of disease transmission, and boost local economies. Planting one oak tree brings in more insect and bird species than an entire yard of plants.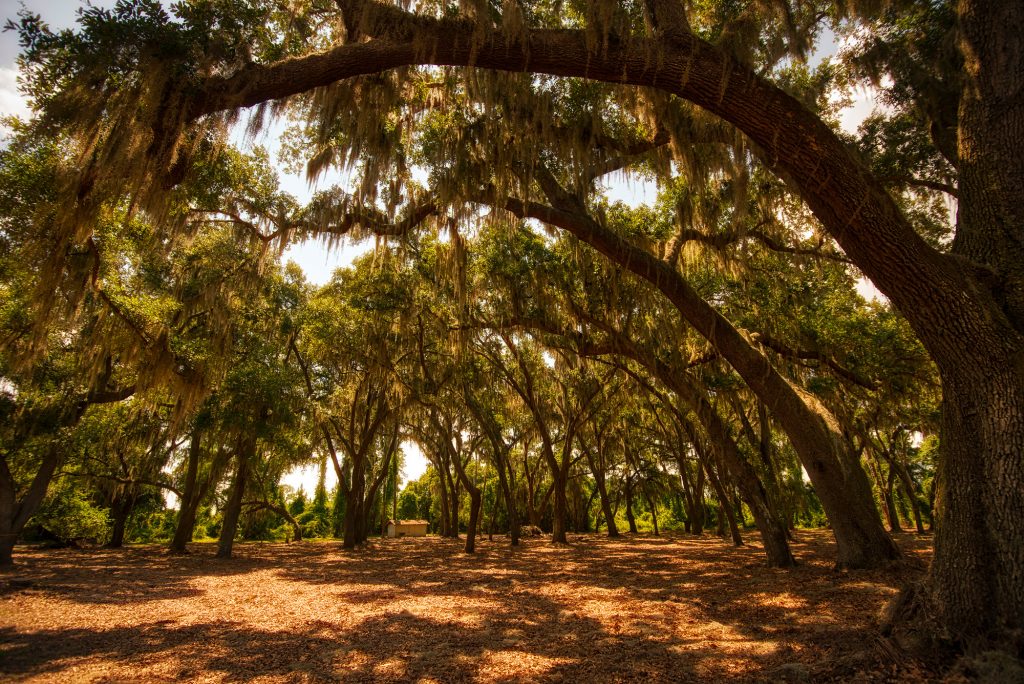 5. Recycle
When you recycle, you are helping to reduce pollution, energy consumption, and waste in landfills. If you are new to recycling or you want to learn the right way to recycle, check out this helpful tool! If we all work together to make small changes, it will have a huge effect on our planet!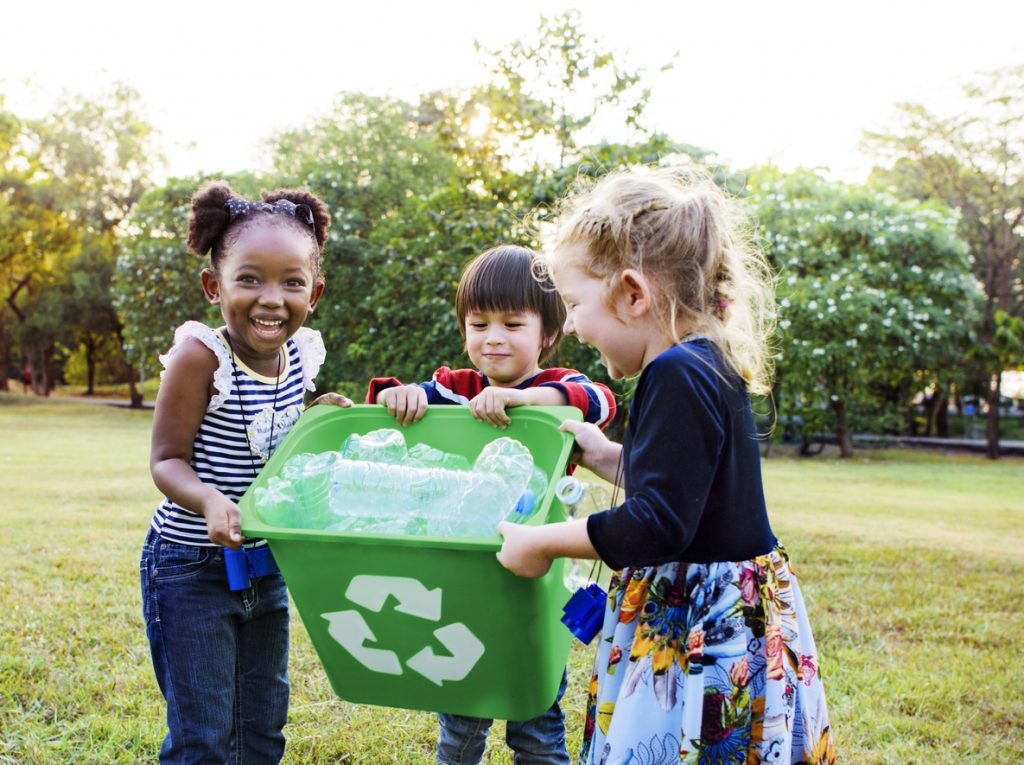 6. Get Outside and Enjoy Nature
Take time to celebrate our beautiful planet by getting outdoors and admiring all the plants and animals. Stop by one of Winter Gardens' beautiful parks and recreation areas. Earth is all our home and Earth Day should serve as a reminder to celebrate and protect our planet every day!