Arts in April: Art Night VIP
April 8, 2021
On Saturday, April 17th, Downtown Winter Garden will be having an all-day-long community celebration to support the local arts. Once evening hits, the downtown streets will be lit up for everyone to enjoy and a ticketed Art Night VIP event will take place from 6 pm – 9 pm. The ticketed event will be a special VIP Immersive Art Experience to help raise money for the Winter Garden Art Association.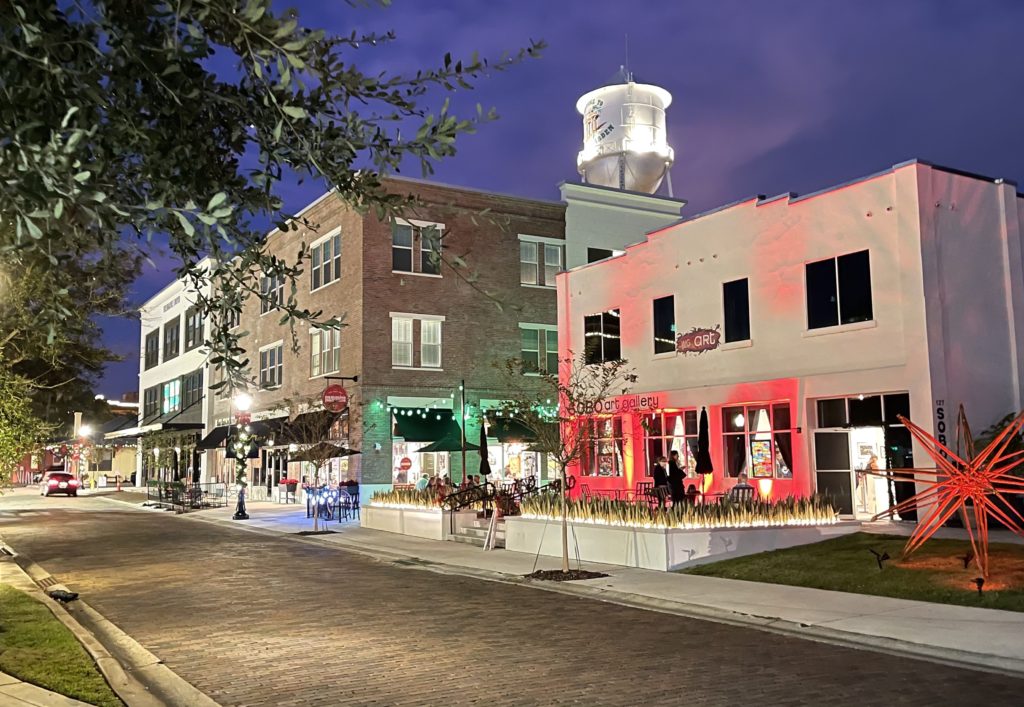 Purchasing a ticket will grant you VIP access to many specially curated venues downtown. Your $75 Ticket also includes an Annual Membership to the Winter Garden Art Association ($35 Value) and a voucher for 5 drinks at the Featured Locations that evening. Click the button below to purchase tickets and keep reading to learn more about the VIP Curated Immersive Art Experiences!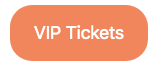 VIP Curated Immersive Art Experiences
SOBO Art Gallery – 127 S Boyd Street
"Behind The Velvet Rope" VIP Access to Curated Immersive Art Experiences with entertainment, silent auction, and a special presentation.
---
City Hall Gallery and Plaza – 300 W Plant Street
An illuminated and immersive garden will lead you into the Springtime in Winter Garden exhibit in the City Hall Gallery. See your city through the eyes of local artists as they depict the spring landscape.
---
Highland Building – 8 N Highland Avenue
A whimsical and vibrant experience entitled "Beautiful Sights." Walk through this world of color and contrast and see the world through a child's eyes.
---
Pilars Loft – 146 W Plant Street
Experience live art with artist PJ Svejda with special music by the Pilars Trio and drinks in the loft above Pilars.
---
An Artistic Legacy Exhibit at Heller Hall – 21 E Plant Street
Come along with us as we embark on an artistic journey… Travel from the past to the present as you view work created by artists who teach, share, and practice their love of art and history. See an intimate interview with the some of the artists responsible for building an arts community in Winter Garden and keeping the legacy alive.
---
Crooked Can Brewing Company and Plant Street Market – 426 W Plant Street
Join us in a thoroughly curated experience with the best in local music from Layla Brisbois, award-winning local brews from one of the top breweries in Florida, and curated local art under the beautiful oak canopy.
---
Garden Theatre – 160 W Plant Street
Partake in a movie premiere and have your photo taken for Art Night VIP!
---
Garden Music School – 36 S Main Street
Get ready to discover a hidden gem and stage in Downtown Winter Garden at Garden Music. This one-way Immersive Art Experience will feature a live SOBO Life Drawing Class and model, artistic stage lighting, award-winning artists painting on easels while enjoying a glass of wine and listening to the sounds of a Jazz Trio featuring world-class musician and Garden Music owner Jorge Cid.
---
Download the Art Night VIP Map below