Shop, Dine, & Stroll with Live Music in Historic Downtown
March 2, 2023
Spend the day visiting your favorite downtown shops and restaurants and discover some new ones at the daylong SHOP, DINE & STROLL event in scenic historic downtown Winter Garden on Saturday, March 25. The streets are abloom with spring flowers, providing a colorful backdrop for a stroll through the small town charm. In addition, live music will fill the air in the late afternoon!
Shop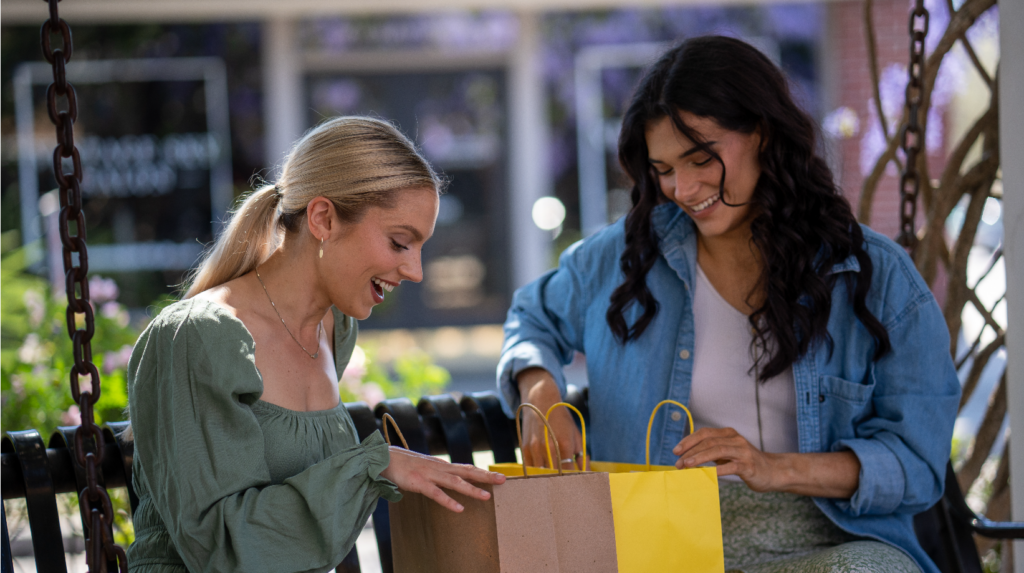 The downtown shops are hosting a one-day Sidewalk Sale for easy perusing while your stroll. Find the latest fashion apparel, accessories, home décor, and more. Be sure to pop inside the shops for additional savings, promotions, and expanded seasonal merchandise. It's perfect timing to shop for a spring refresh to your wardrobe and home! Click here for a list of downtown retail shops.
Dine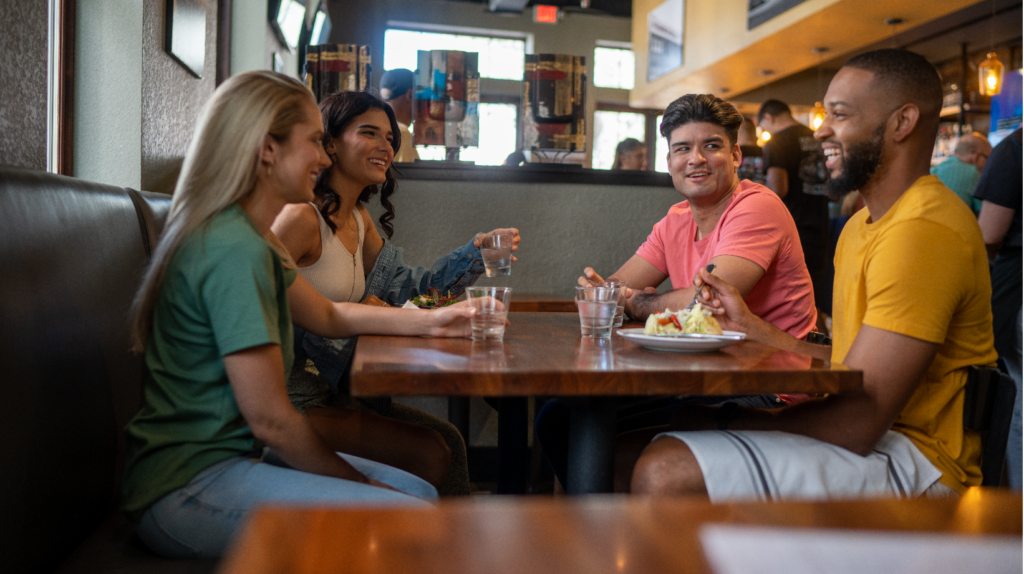 Take a shopping break to enjoy freshly prepared menu items, bakery delights, ice cream, or an assortment of beverages at downtown's one-of-a-kind eateries. Enjoy the nice weather and scenery by taking a seat at one of the many outdoor umbrella tables that line the historic streets. When hunger strikes, there is something to please everyone's palette from casual cafes and fine dining restaurants, to bakeries, chocolate shops, coffeehouses, and even a hometown brewery. Click here for a complete list of downtown dining and drinks options.
Stroll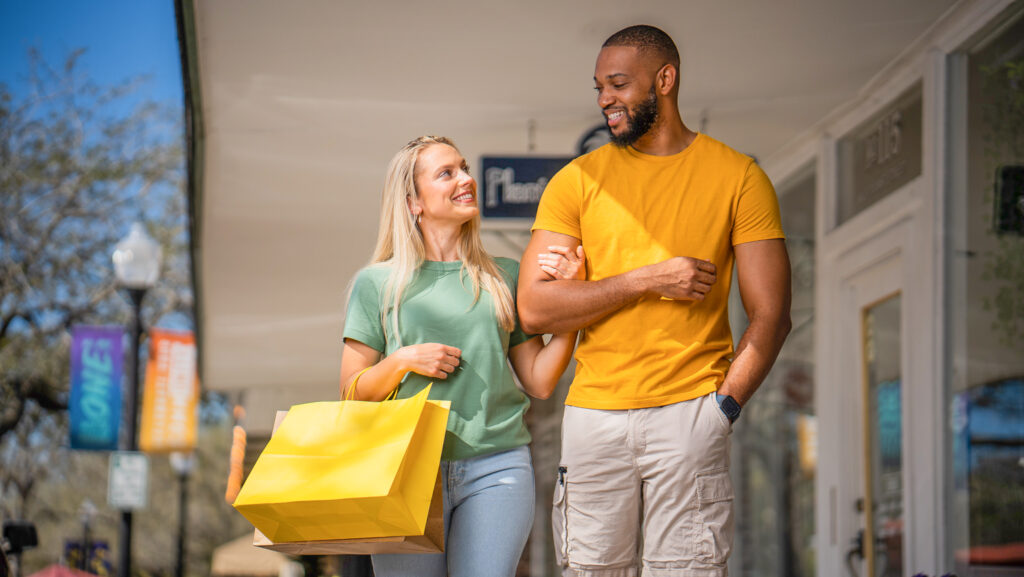 Downtown is oozing with historic charm – from brick-lined streets, century-old buildings, and a mosaic-tiled cascading fountain to a clock tower, custom-painted murals, pocket parks, and even an interactive fountain for splashing. The West Orange Trail runs right through the center of downtown – a great pathway for strolling. Take in these sights and more while at Shop, Dine & Stroll.
Live Music
Music will fill the air as you Shop, Dine & Stroll when a special live music performance takes center stage at the Centennial Plaza gazebo. The highly versatile and talented Breezeway Trio will perform 4:00-7:00 pm to delight the audience and those strolling by. Grab a nearby swing, bench, or outdoor dining table for a front row seat. Dancing is always welcome!
Love Local for National Mom and Pop Business Owners Day
Shop, Dine & Stroll is held in celebration of National Mom and Pop Business Owners Day, an annual holiday to honor small businesses. A big draw to our downtown are the numerous shops and restaurants that are unique to only Winter Garden. Show support by coming out to Shop, Dine & Stroll and enjoy all that the event and downtown has to offer.
Shop, Dine & Stroll will be held rain or shine. Operating hours, sales, and special offers vary per merchant. Participation is at the discretion of the individual establishments.