Top 10 Valentine's Day Downtown Date Ideas
January 26, 2021
No matter how long you have been together, it's been said that the most memorable Valentine's Day gift is time spent together. Fortunately, historic downtown Winter Garden has a number of ways to celebrate the occasion to create a lasting impression. For those wanting some help planning their holiday celebration, here are the Top 10 Valentine's Day Date Ideas in DOWNTOWN WINTER GARDEN:
#1. Take a Horse-Drawn Carriage Tour
Nothing is more romantic than a carriage ride under the stars and twinkling lights.
20-minute tours depart at Downtown Pavilion, 104 S. Lakeview Ave.
February, 12, 13, and 14, 6:00-10:00 pm
To make reservations, visit www.soulhavenranch.com/seasonalevents
#2. Watch a Romantic Movie at the Garden Theatre
The ultimate romance movie, Casablanca, has a special showing on Valentine's Day. What better way to watch the classic than surrounded by the elegance of the historic single screen cinema.
Sunday, February 14, 6:30 pm
Garden Theatre, 160 W. Plant St.
Limited tickets available for advance purchase,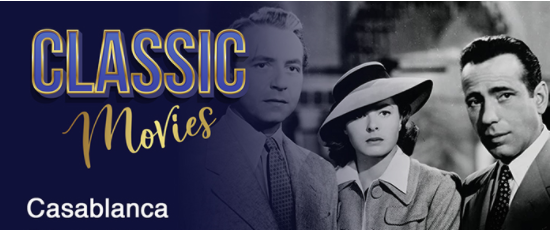 #3. Visit your Local Brewery…Aphrodisiac Ale on Tap
Sample a selection of local brews, including holiday special release aphrodisiac ale "Barrel Aged Cherry Cheeks," and compare favorites. Relax to the live music in the outdoor patio on Feb. 12 at 6 pm, Feb. 13 at 1 pm and 6 pm, and on Feb. 14 at 1 pm. Take a Brewery Tour for a sneak peek at the fermenting process, offered hourly from 12:00 pm-4:00 pm on Feb. 14 (advance reservations required). Crooked Can Brewing Company, 426 W. Plant St.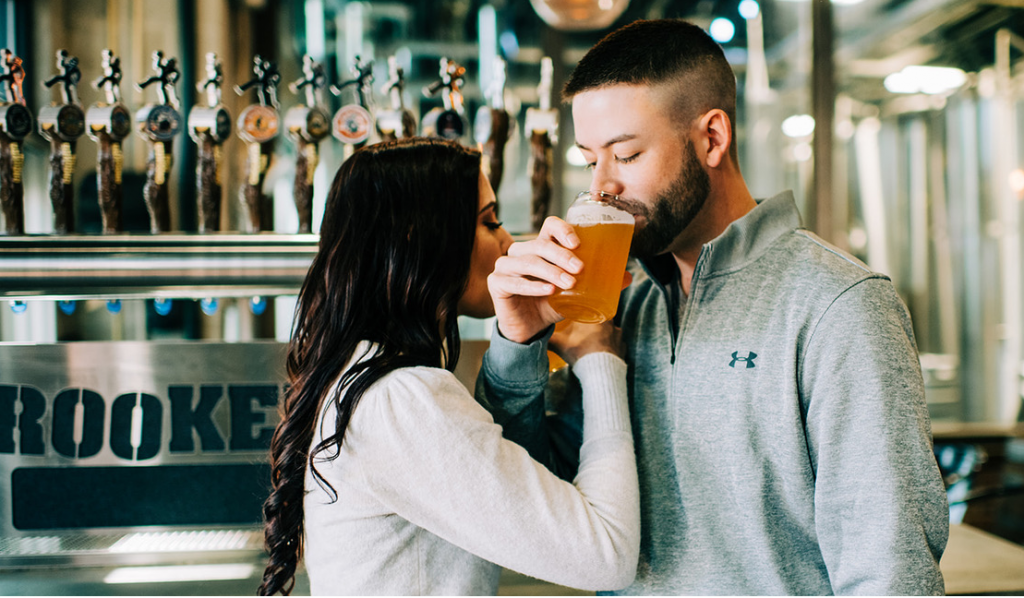 #4. Take a Romantic Stroll Surrounded by the Colors and Sounds of Romance
Enjoy the sights and sounds of Valentine's Day while strolling through the twinkle-lit tree-lined tunnel of love path while marveling at majestic City Hall lit-up red and stop by the Splash Pad lit up purple for the holiday. While strolling, hum along to the romantic tunes broadcasted through the streets, perhaps even prompting a serenade.
February 12, 13, and 14
Winter Garden City Hall, 300 W. Plant St.
Downtown Interactive Fountain, 104 S. Lakeview Ave.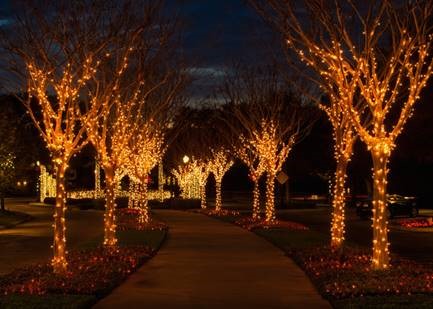 #5. Visit Your Local Bookstore to Pick Up a "Blind Date with a Book"
Head over to the new local independent bookstore, Writer's Block Bookstore, to pick up a secret-wrapped book with a clue to see if this blind date is a perfect match. Or play matchmaker for friends to gift a fun surprise!
Browsing a bookstore is also a fun date activity. Select a book to read together (perhaps a romance novel), and take turns reading each other passages. While there, pick up a fun trivia or board game to play at home.
Writer's Block Bookstore, 32 W. Plant St.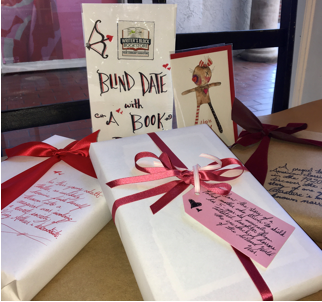 #6. Go for a Bike Ride
Perfect weather and the West Orange Trail, which runs through quaint downtown, are the perfect combo for a great date activity. Special offer of "Two-for-One Bike Rentals" at Winter Garden Trailhead or discount on purchase of tandem bike.
February 12-14
Winter Garden Wheel Works, 101 W. Plant St.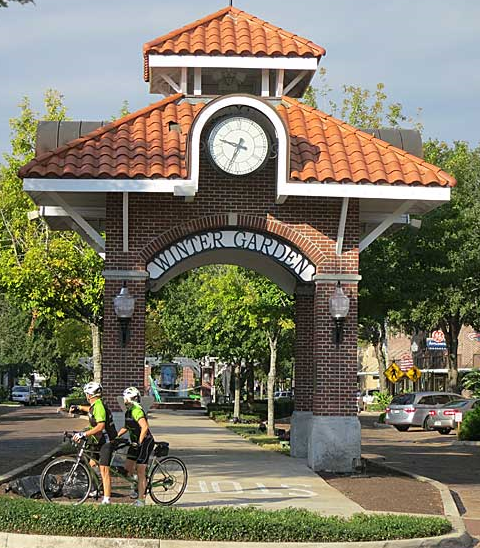 #7. Go out for Dinner
Spend time reconnecting over dinner, enjoying your favorites or trying something new. Downtown restaurant offerings run the gamut from multi-course prix fixe dinners, artfully created cuisine, and steak houses, to pizza parlors, burger joints, and delis. Eat in, or on expansive outdoor patios, or take to-go for home or a picnic.
Click here for a list of dining options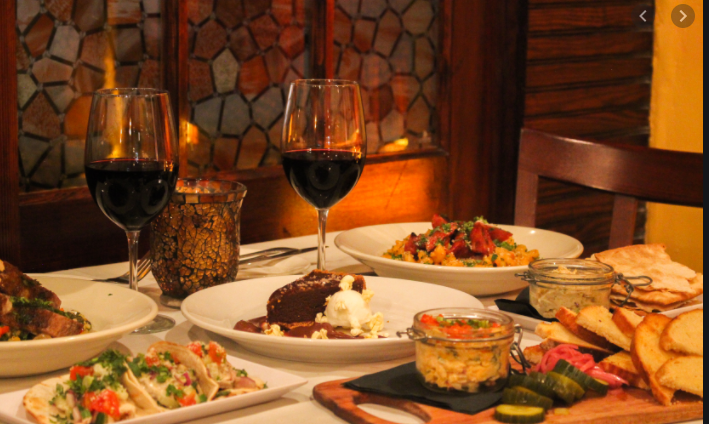 #8. Indulge in Chocolate & Dessert
It wouldn't be Valentine's Day without chocolate and sweets and Downtown's chocolate shops, bakeries, coffee houses and ice cream and custard parlors are the perfect places to indulge. Options available for all dietary preferences, plus even treats for your furry friends.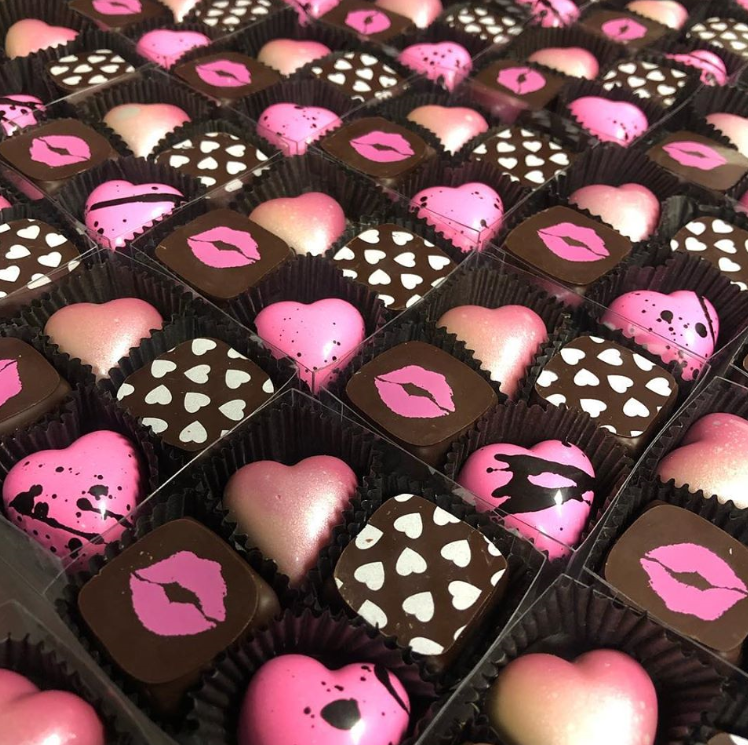 #9. Make a Toast over Drinks
Although this Valentine's Day will look different from the last, take a moment to toast to having each other during some trying times with custom crafted cocktails, beer, wine or your favorite beverage. Enjoy drinks indoors or at outdoor patios under the stars, or even take your beverages to-go for a private celebration at home.
Click here for a list of drink venue options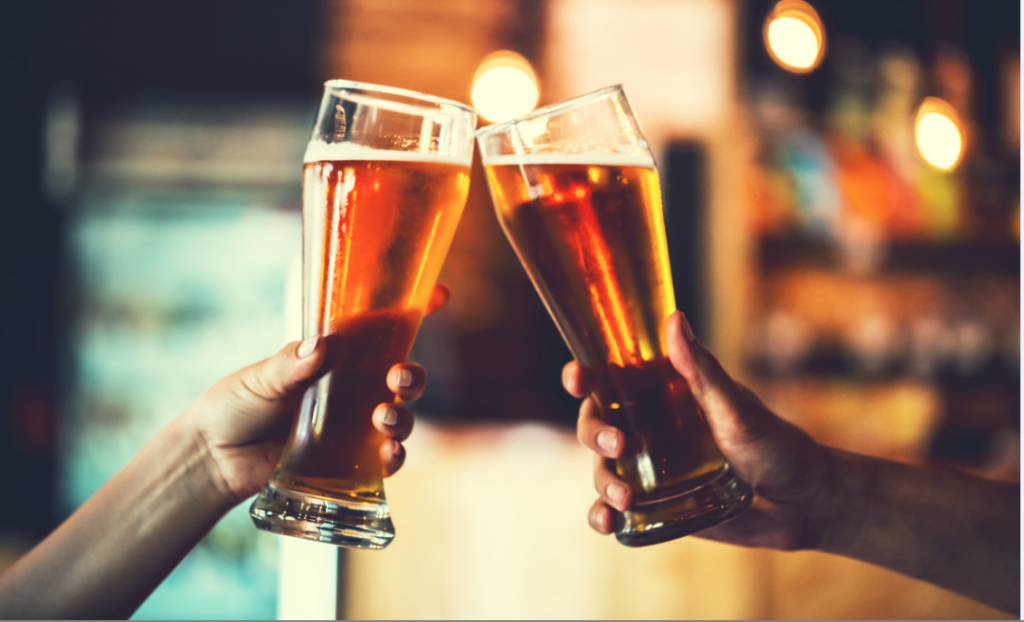 #10. Go Shopping with Your Special Someone for Something Special
Shop hand-in-hand along the charming historic streets and pop in the one-of-a-kind shops to select the special something for your special someone. The unique boutiques and stores are ideal for finding the perfect gift, including fine jewelry, chocolates, fresh flowers, apparel, home décor and furniture, and so much more.
Click here for a list of shops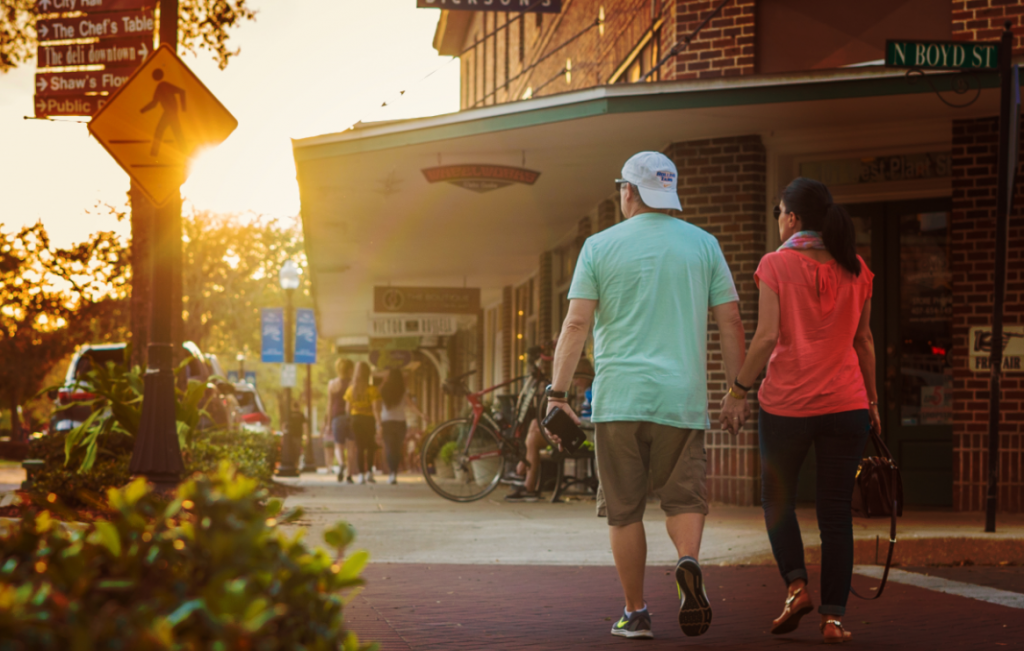 The array of date ideas all within historic downtown Winter Garden make it easy to check all Top 10 off your list to truly make this Valentine's Day memorable. Since small businesses are the heart of downtown, visiting these shops and restaurants during Valentine's Day weekend supports "Love Local," a campaign initiated by the City of Winter Garden to help local businesses affected by the pandemic, so why not spread your love this Valentine's Day.
Banner Photo Credit: Cricket's Photo & Cinema