Why Winter Garden Ranks for Relocation Among Small Cities
March 18, 2021
Winter Garden Ranked No. 24 on a list of the Most Popular Small Cities To Relocate to in 2020.
Winter Garden is one of the most sought out small cities to relocate to in the country, ranking 24th according to a study of those who relocated in 2020 conducted by MoveBuddha. The national relocation consulting company collected and indexed a list of the most sought-out small cities among those who relocated last year to compile a list of the top 100, with Winter Garden ranking in the top quarter.
Winter Garden's small-town charm combined with contemporary amenities makes it a popular choice among those looking to relocate. Whether you are a native or new to the area, make sure you are experiencing everything Winter Garden has to offer!
Stroll up and down the streets of Historic Downtown Winter Garden and enjoy the one-of-a-kind shops that make Winter Garden an unforgettable experience. No matter what you are looking for, there is a place for you. Bring home a piece of our small-town charm.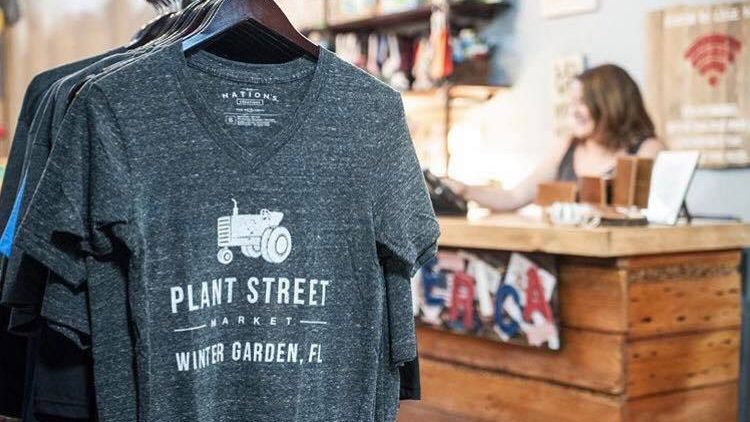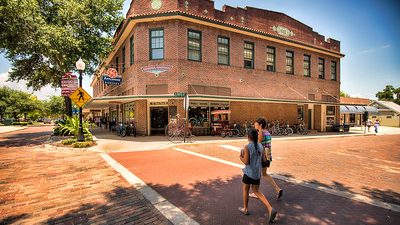 Visit Downtown Winter Garden's Farmer Market! Repeatedly voted the best Farmers Market state- and nation-wide, the Market offers a large selection of vendors from locally grown produce, baked goods, specialty foods, to homemade soaps, artisan creations, fresh flowers, and so much more.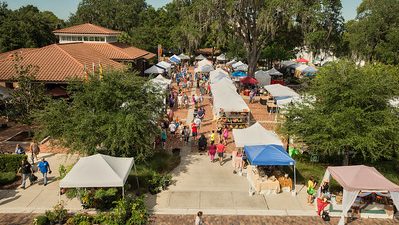 Downtown bursts with art and entertainment venues to create fun and fascinating cultural experiences. Museums, art galleries, a historic theatre, and more – there are plenty of options to immerse in local allure.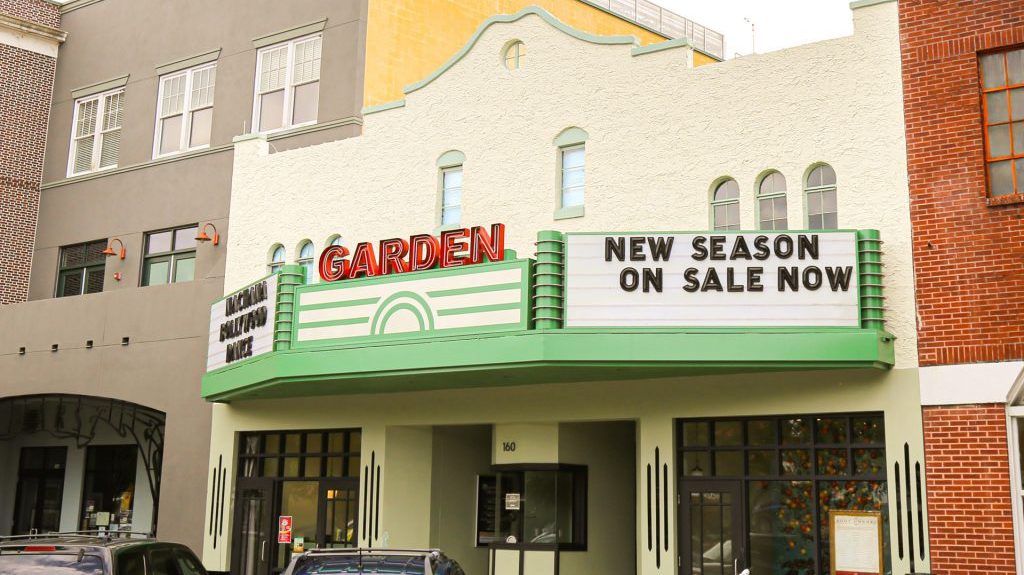 While taking in the small-town charm as you explore Downtown Winter Garden, make sure to stop in and experience the wonders of our award-winning restaurants. Downtown has extensive outdoor dining patios providing an abundance of alfresco options to soak up the historic charm in the fresh air.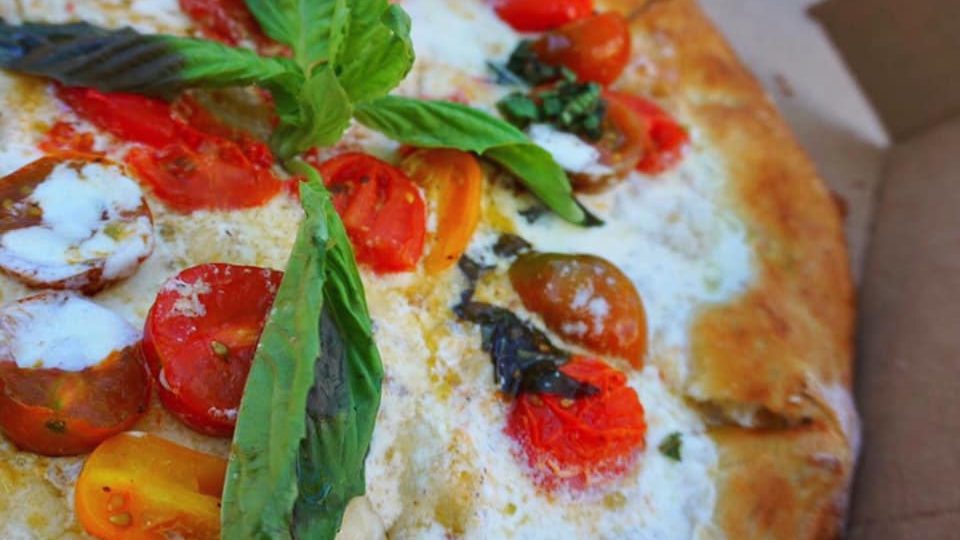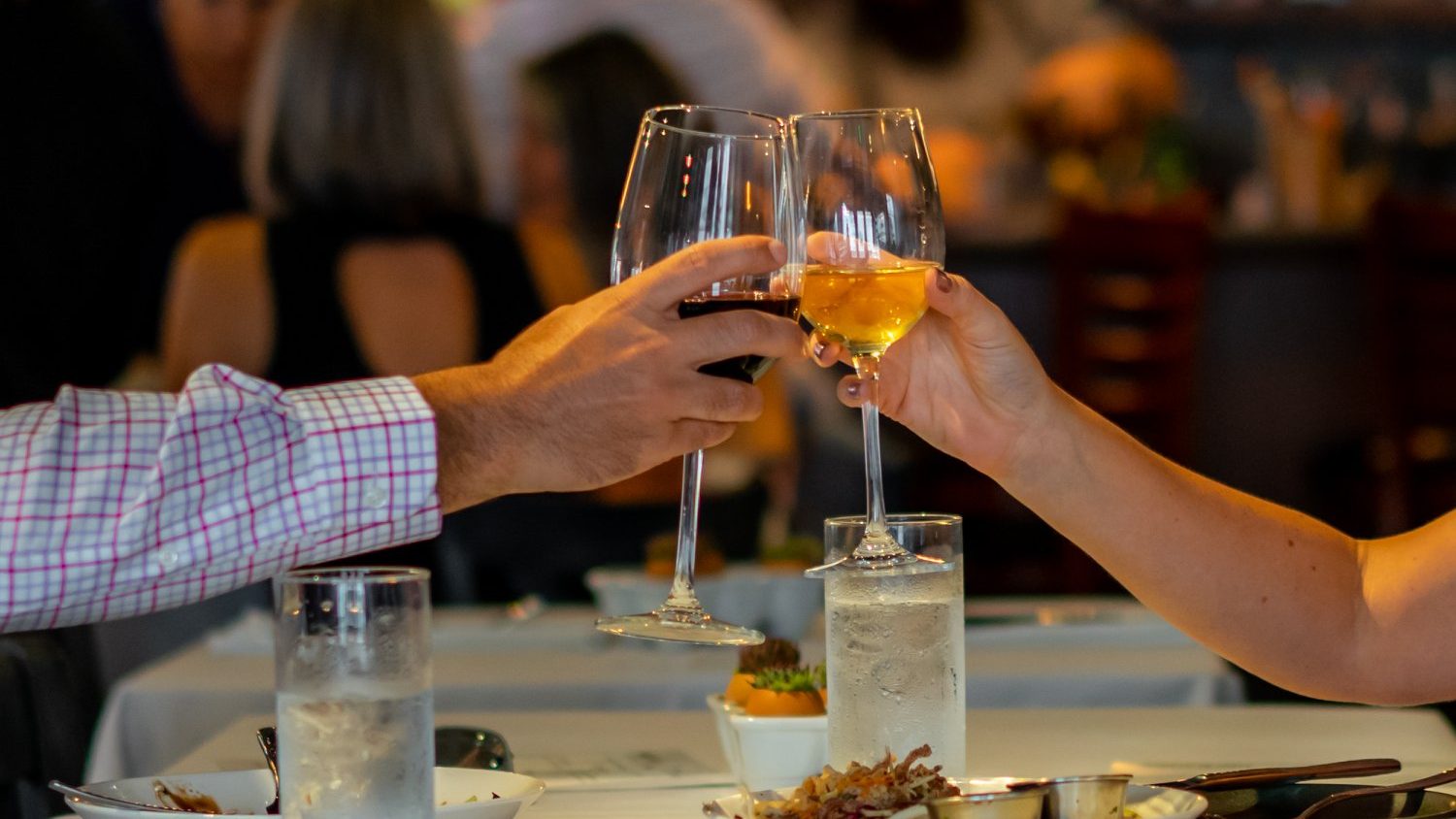 Winter Garden is known for its many recreational opportunities, many of which are located in or near Downtown Winter Garden. From the award-winning West Orange Trail to nearby nature parks offering solace in the fauna and wildlife of Old Florida. The beautiful Downtown Centennial Plaza is a great place to relax in an outdoor living room encased in beautiful flowers with hanging swings. Don't forget the Downtown Splash Pad, which is a great place for the kids to cool off!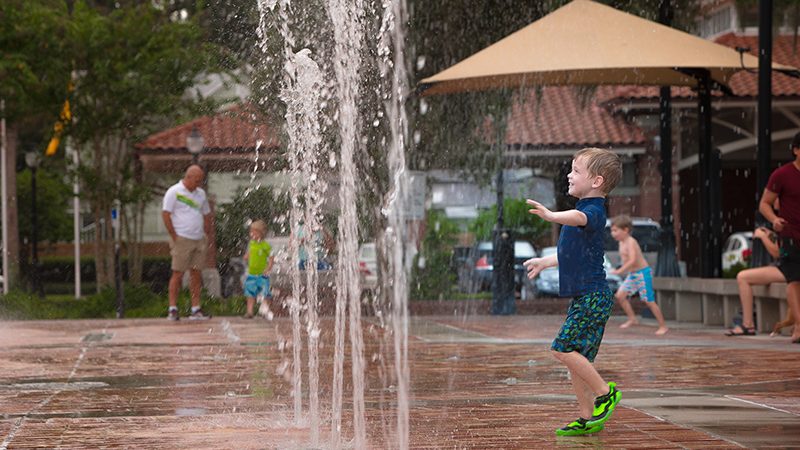 The MoveBuddha study is not the first time Winter Garden's allure has been recognized. The city has been ranked by Money Magazine as one of the "Best Places to Live in America, " the "Best Place to Raise a Family in Florida" by SmartAsset, and the "Best City for Young Families in Florida" by NerdWallet.