6 Ways to Support Local Charities & Nonprofits
February 17, 2021
In February we celebrate Valentine's day and show love to those closest to us, but why stop there? February is also the perfect time to show love to your community. There are so many local charities and nonprofits here in Winter Garden that need our love and support. Here are 6 ways you can support local charities and nonprofits and make a difference in our community.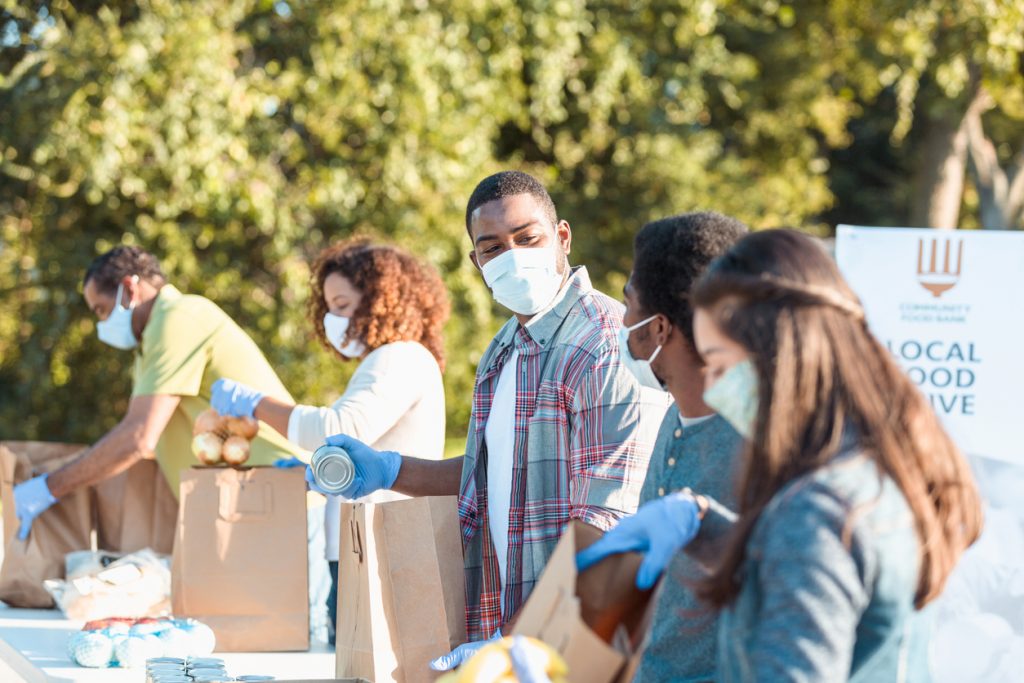 #1. Follow a few local charities/nonprofits that are close to your heart on Social Media.
This is a free and easy way to show support to local charities/nonprofits. If you are feeling extra generous, like, comment, or repost some of their content to help spread awareness. It only takes a minute to make a difference!
#2. Get some friends together and attend a charity event.
Attending a charity event is a great way to have fun all while helping a cause close to your heart.
#3. Donate some of your unused clothes, items, or supplies.
Spring cleaning is right around the corner. While you tidy up around your house keep in mind that donating some gently used clothes, blankets, or household items you don't use anymore is a great way to make an impact.
#4. Put together a goodie basket.
Making a run to Walmart? Pick up some extra toiletries or some dog/cat supplies and make a donation to a local shelter, every little bit helps! The City of Winter Garden is currently running a food drive with the Southeastern Food Bank (Division of Bread of Life Fellowship). Please bring canned and non-perishable food items to the Winter Garden City Hall Lobby through February 26th.
#5. Volunteer your time.
Charities really appreciate volunteers and there are many organizations in our community that could use an extra pair of helping hands.
#6. Donate money.
If you are in the position to help support local charities/nonprofits financially this can be a huge help. Every donation helps, big and small. Here is a list of local organizations that currently have fundraisers underway.
---
We hope this article gives you some new ideas on how you can make a difference in our community. Here is a list of local organizations that you can support.