Apricot Lane Boutique is First to Open at Plant Street Exchange
June 16, 2021
Exciting new shops and restaurants are coming to Downtown Winter Garden! The new Plant Street Exchange recently celebrated the opening of it first shop, Apricot Lane Boutique, earlier this month with more retail and restaurants coming soon.
Located at 270 West Plant Street between city hall and the Downtown Interactive Fountain, Plant Street Exchange stands three stories tall and spans 48,000 square feet. The first floor of the building will feature a mix of restaurants and small shops opening throughout the summer. Meanwhile, the upper two floors contain the largest contiguous office space available downtown.
Apricot Lane Boutique Opening and Beyond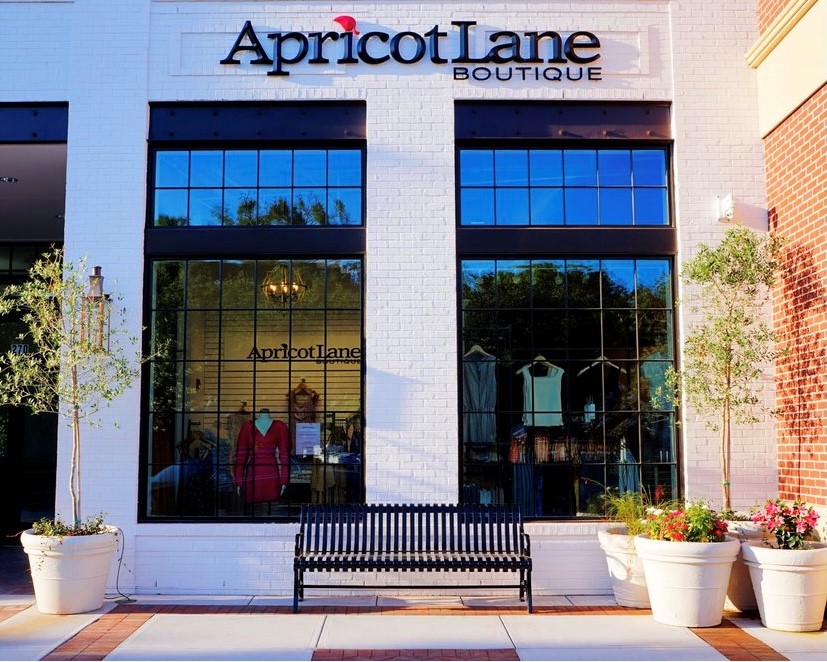 Locally-owned Apricot Lane Boutique is the first location in the Exchange to welcome customers. Opened in early June, the boutique specializes in unique clothing, jewelry, and gifts curated with the local fashionista in mind. Owner and Winter Garden resident Stephanie Robinson personally handpicks the selections with new arrivals coming in several times a week. "We are so pleased to be a part of the Winter Garden community and excited to build strong relationships with the Downtown merchants, boutiques, and neighborhoods," said Robinson.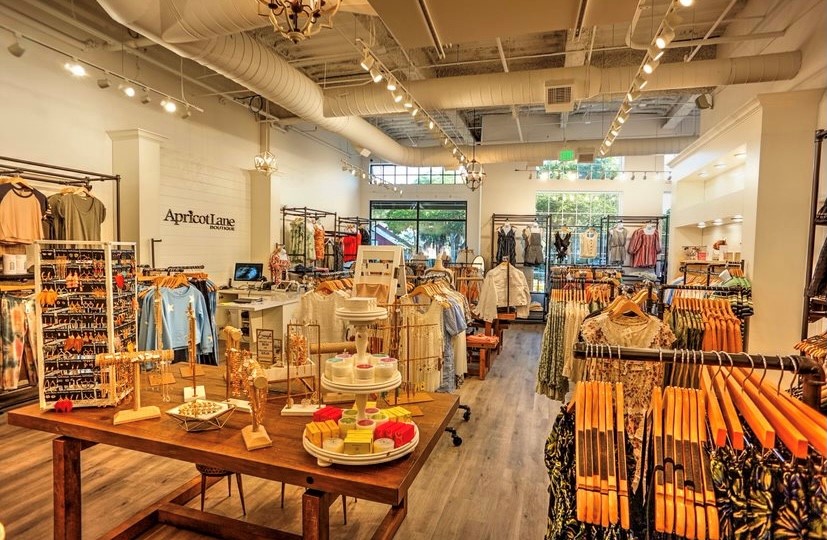 The addition of Apricot Lane helps to make downtown Winter Garden a shopping destination for women's apparel and accessories as it combines its offerings with existing boutiques: The Boutique on Plant Street, Doxology, and Shoo Shoo Baby Boutique.
"We are so pleased to be a part of the Winter Garden community and excited to build strong relationships with the Downtown merchants, boutiques, and neighborhoods,"

Stephanie Robinson, owner of Winter Garden Apricot Lane Boutique
APRICOT LANE BOUTIQUE
264 W. Plant Street
407-554-2216
---
Store Hours:
Monday – Saturday, 10:00 am – 6:00 pm
Sunday, 1:00 pm – 5:00 pm
For more information about the store
and to join its email list,
click here
.
More to Come
Coming soon, LiveTrends' first retail store, as well as a number of restaurants will be opening at Plant Street Exchange including The Hangry Bison, Foxtail Coffee Co., Mangoni Italian Market Pizza (by the same owner of Rosallie Le French Café), and Sweet Land Bakery. Additional businesses that will join Plant Street Exchange will be announced in the coming months.
Besides the new building, a pocket park will open adjacent to Plant Street Exchange later this summer. The Monarch Butterfly Sculpture Park will feature downtown's first sculpture, a large copper butterfly. The butterfly will measure 10 feet tall and 8 feet wide among the park's trees, greenery, and benches. The sculpture will be crafted by the worldwide renowned artist and local area resident Don Reynolds and is commissioned by the Bloom & Grow Garden Society. Downtown's new park is conveniently located next to the Downtown Interactive Fountain and the popular Saturday Farmers Market.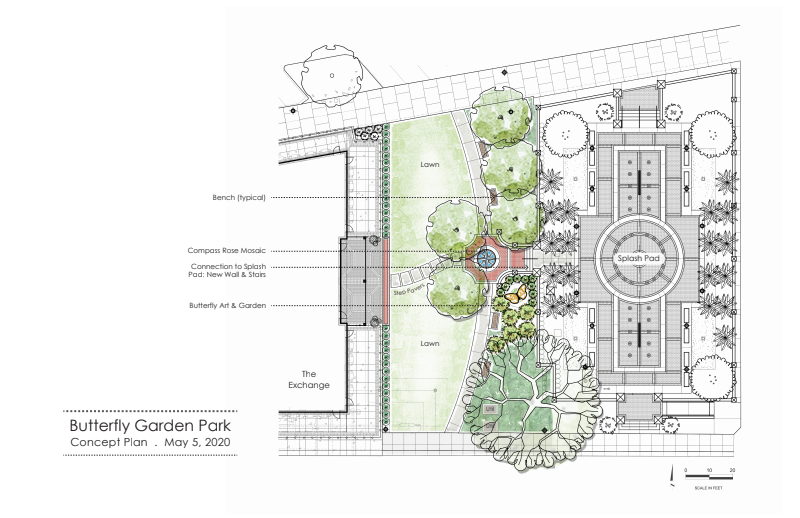 Plant Street Exchange Nears Completion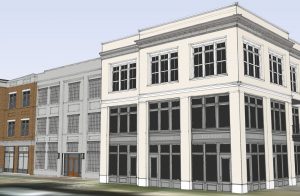 The building's architecture (designed by Farmer Architecture Inc. of Orlando) and brick façade blends with the historical streetscape, paying respect to the area's small-town charm. The developer and contractor are two Winter Garden companies, Crazy Plant Holdings, LLC and R.C. Stevens Construction Company respectively. "Downtown Winter Garden has been thriving for years. I am very excited about how the Exchange will further evolve the landscape. The new addition of retailers and commercial office tenants will add to the exciting dynamic on Plant Street," said Tim Keating, president of R.C. Stevens Construction Company.
Plant Street Exchange broke ground in January 2020 and is expected to be completed this summer. Furthermore, the Plant Street Exchange provides new opportunities and allows new businesses to enter the downtown market. To learn more, please visit www.plantstreetexchange.com.