The Ultimate Guide to Father's Day
June 8, 2021
Look no further than Downtown Winter Garden for a fun Father's Day celebration! Take a stroll or bike ride together; indulge dad with his favorite foods, coffee, and craft brew; go shopping to select a gift of his choice (no ties this year), and just enjoy the scenic surroundings together. Here are some things to do and gift ideas for Father's Day 2021 to make it memorable.
Father's Day Activities
Need help with gift ideas? The gifts below are guaranteed to wow any and all types of dads.
Father's Day Gift Guide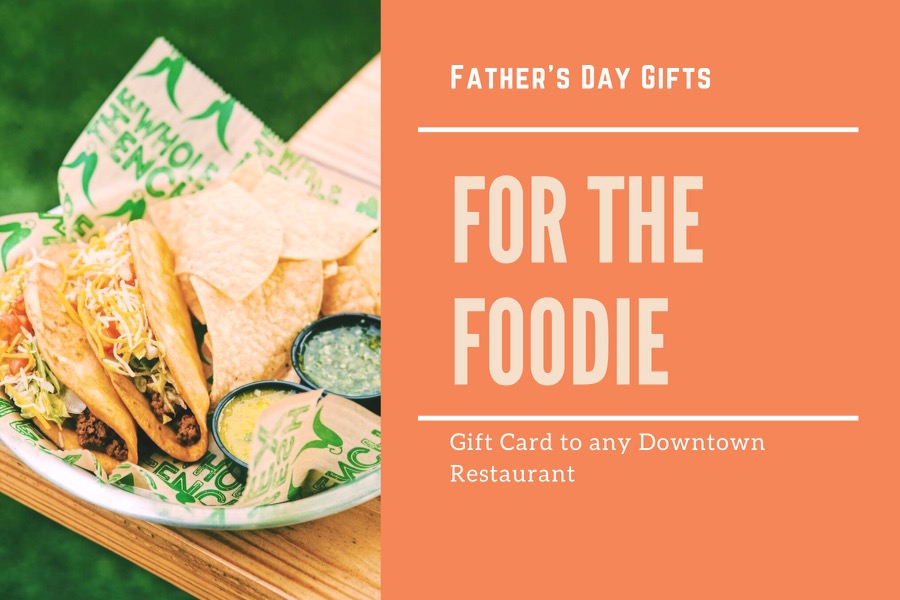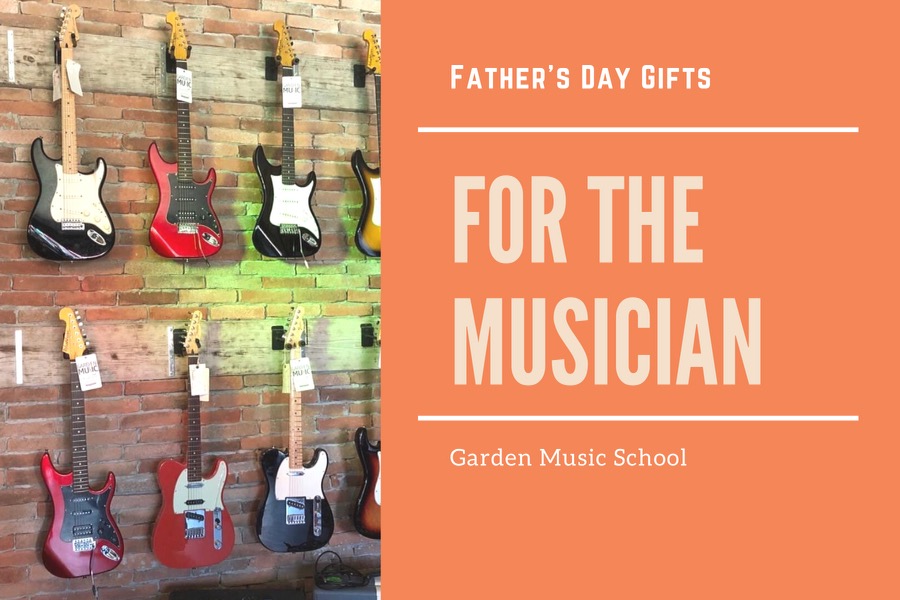 4. So Many Books, So Little Time
5. Give Dad a New Set of Wheels
Father's Day is Sunday, June 20, and the most important thing is to show appreciation to the dad in your life. Enjoy!